The Service Bot
This is a robot to replace servents in restaurants. It can help to deliver food to customers. Service bot, a great help to restaurants
Hello I'm a servicebot, I can do lots of things for you!
1Scan the QR code with your smart phone, or use the electronic menu to order your food.

2Your info of ordered food will be send to server. The server calculates the best commands send to robot according to current situation

3The Service bot will deliver your food to you once it received commands from server. It will choose the best path to reach you according to current situation.
First, order your meal on your smart phone. Press order button above.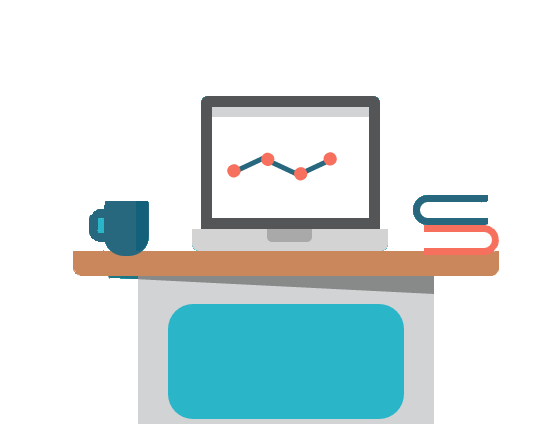 Second, server received your order, then calculate the best argument for robot to deliver your meal.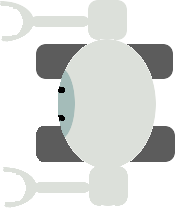 Your are sitting here!
Third, robot will deliver your food to you.
Vision Positioning

Calculate current position by camera data, without mechanic tracks. Vision positioning is accurate and cheep.

Voice Control

Control the robot by talking with it directly.

Path Planning

The robot will plan a path to reach target according to the circumstance once it got the position of the target, and it can avoid the blocks in it's path easily.
Let's get some water for you!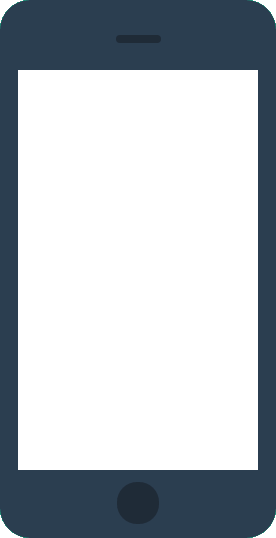 This an alpha version of me. I will get some water when you ask me. Althougth I cannot deliver food right now, I'm able to do greetings and getting water.